Academic investigation and research on Goryeo City Wall, Ganghwa
The Seoul National Research Institute of Cultural Heritage is carrying out 'Academic investigation and research on Goryeo City Wall, Ganghwa' with top priority being placed on the research of the materials culture in the Middle Ages. Ganghwa, the capital of the Goryeo Dynasty during the invasion of Mongolia (1232-1270), has a number of cultural heritages related to the fortresses built during this period. So far, Ganghwado Island is home to more than 50 highly valuable relics from the Goryeo Dynasty, including fortresses, temples, and tombs. The Institute carries out academic research and studies about these cultural heritages, taking the lead in identifying the historical and cultural backgrounds of the fortresses constructed during the dynasty. The Institute is now focused on the collection and compilation of data related to Goryeo's fortresses while proceeding with its efforts to lay the groundwork for further academic research, including the analysis of the topography of the Ganghwa area during the dynasty. Based on the results of its fundamental research about the palaces, fortresses, and temple sites of the Ganghwa area, the Institute will continue to enhance its archaeological survey excavation and in-depth research activities related to materials culture in different categories. The Institute will also create a database with the accumulated results of its academic surveys and related research while continuing to identify the characteristics of the materials culture of the fortresses built in the Middle Ages on the Korean Peninsula.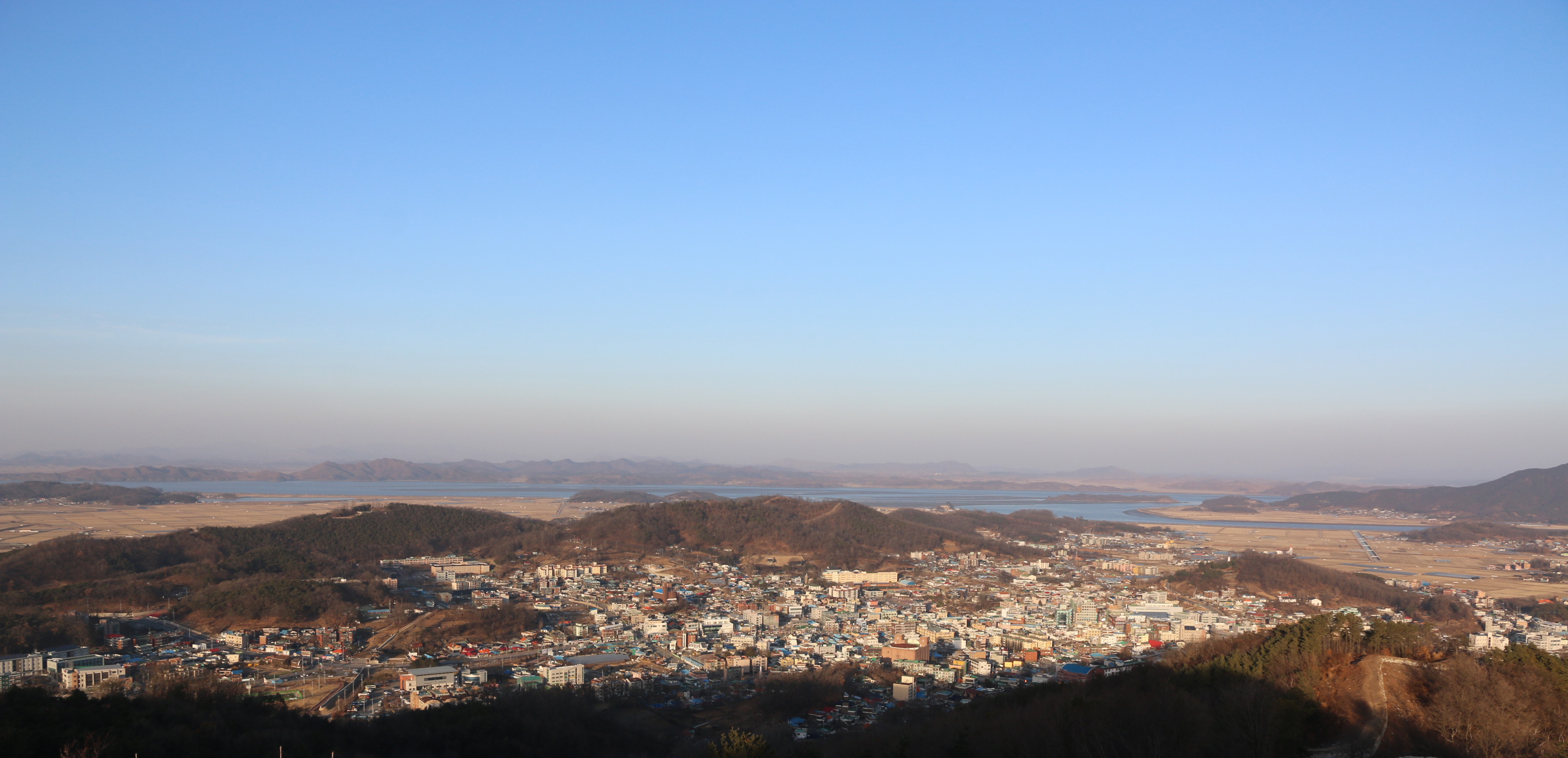 Bird's-eye view of Goryeo City Wall, Ganghwa
Geophysical exploration of the Bongeunsa Temple site in Ganghwa
Survey of the site of the secondary palace in Heungwang-ri, Ganghwa
만족도 조사
이 페이지의 정보와 사용편의성에 만족하시나요?